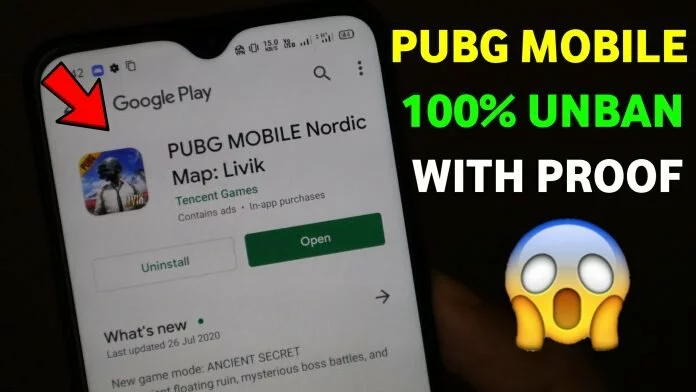 PUBG ban in India has literally shook the promoters Tencent. The ban has caused Tencent to lose nearly $34 billion, as the stock traded 3% lower, this being its second-largest dip since the company lost $66 billion when USA banned we chat.
After releasing a statement on Thursday and declaring that 'we want to work with the Indian government to revoke the decision', according to the sources, Tencent has reached out to the Indian gaming community to deliberate on the way forward.
Village esports, TSM|Entity, Global Esports, and Fanatic all have individually confirmed during one of the panel on 'Future of Indian Gaming' that Tencent has reached out to them.
Both Tencent & Indian Gamers are hurt by the ban. Without any doubt, the ban has put Indian esports organizations also in a dilemma, with PUBG Mobile Pro League – Fall Split 2020: South Asia(PMPL) around the corner, thousands of dollars on the line along with the livelihood of thousands of professional and aspiring pro players.
According to the industry big-wigs, the Pro-Gamers are the worst hit and are caught in this crossfire.
All of them confirmed that Tencent has reached out to them and they are working on a solution to un-ban the game.
The massive PUBG player base of almost 50 million will not be able to mass shift to a single game but many games like PUBG Mobile. The coming distribution of what games the player base will be divided into will be interesting to see in the coming months, COD Mobile and Free Fire are very similar games to PUBG which are likely to see PUBG players flock to them.
Pro players like TSM|Jonathan, Fnataic Scout OP and Soul|Viper are playing and streaming CODM to their millions of followers, while others are leaning towards Garena Free Fire with the announcement of the Free Fire India 2020 tournament with a 50 lakh prize pool.
Another title we have to consider is the newly released FAU-G which got a mixed response from the community, set to launch in October, twitter was flooded with of FAU-G having used a stock image as their poster and not even being able to come up with a different name.
All in all, it looks unlikely that PUBGM will get unbanned, the hardest hit were the upcoming talent of the game more than the established teams and pros themselves.
We leave many questions unanswered, what are the legal implication of signed contracts between players and teams? Does Indian have the skills needed to reach Tire 1 in any other esport?
Without any doubt, PUBGM has brought life to the Indian esports ecosystem and all are literally praying for the ban to get revoked somehow.