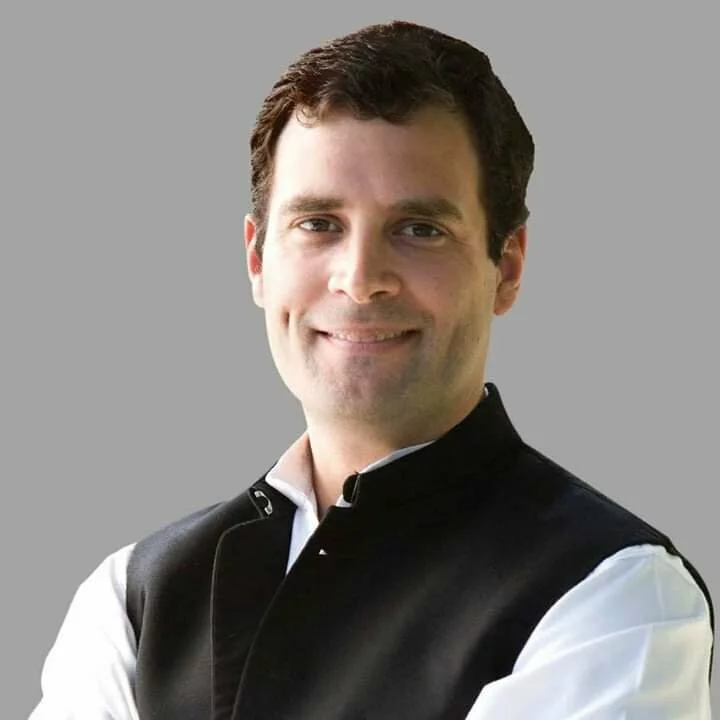 Amid voting for the ongoing assembly elections in Haryana and Maharashtra, Congress leader Rahul Gandhi has once again fueled the controversy over EVMs by tweeting a viral video of BJP candidate Bakhsh Singh. Rahul Gandhi has tweeted that alleged video of Bakhshish Singh in which he is seen saying that press any button in EVM, the vote will go to lotus flower. Bakhshish Singh is a BJP candidate from Asandh seat in Haryana. It is being told that this video is from a gathering in Asandh assembly constituency.
Rahul Gandhi took jibe
Rahul Gandhi tweeted this video on Monday, writing, 'BJP's most honest person'. Actually, Baksheesh Singh is seen saying in this video, 'If you make a mistake, you will suffer 5 years. We will also get to know who has voted where. If you say so, I will also tell you. Modi ji's eyes are very sharp. Wherever you vote, it will go to the flower itself. We have parts set in the machines.
Watch here
https://twitter.com/RahulGandhi/status/1186156211575504896?s=19
Download Premium WordPress Themes Free
Download Best WordPress Themes Free Download
Download Nulled WordPress Themes
Free Download WordPress Themes
udemy course download free
download samsung firmware
Premium WordPress Themes Download
lynda course free download